Need Help?
Please Feel Free To Contact Us. We Will Get Back To You With 1-2 Business Days.
magic@magicshipping.com
+2 0122 –2301211
Shipping Agency for vessels calling Egyptian ports or passing Suez Canal.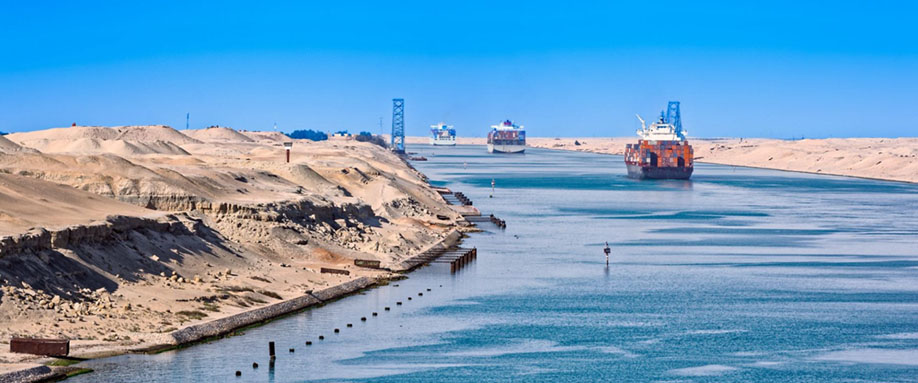 Magic Shipping Agency is an authorized shipping agency has (open tonnage)license, handling the port calls of cargo vessels at all Egyptian ports & handling Suez Canal passage for all types of cargo, tankers, and marine units.
Magic Shipping arrange the following:
All formalities with local authorities and Suez Canal for all types of vessels to pass Suez Canal on time.
Cargo operations in all Egyptian ports.
Clearances after completion of Canal passage or cargo operations.
Magic Shipping provides the services of:
Crew Changes.
Spare parts delivery during the Canal passage or cargo operations at any Egyptian port.