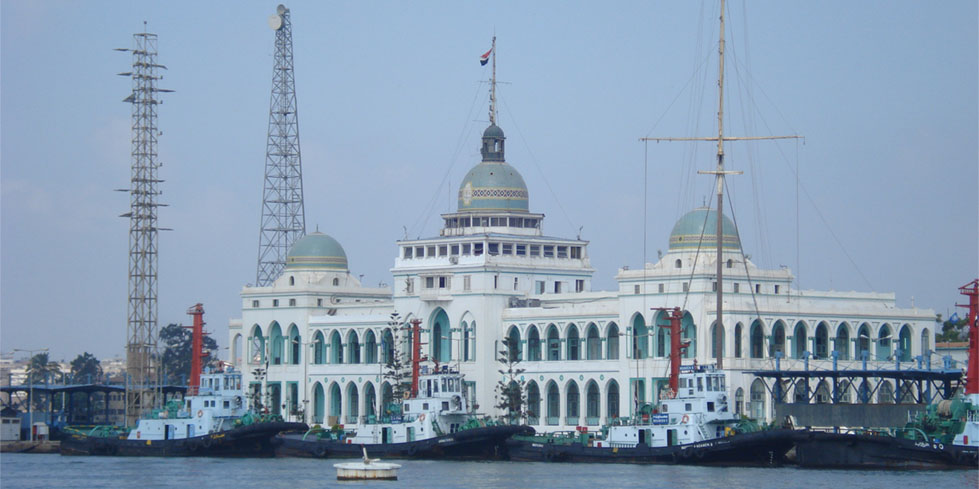 M.S.A. and petroleum services company is proud to acknowledge that it is the marine agent for Shell Egypt, whose campaign has successfully drilled to greater depth than ever in the far offshore from Alexandria 2003-2004-2007-2008-2019. Also the company was the Agent of Shell sub contractor (Transocean) during their work offshore Mediterranean for a deep water drilling project between 2000 – 2001-2006 – 2008- 2019.
M.S.A is acting as the marine agent of Atwood Oceanics Int. in Egypt and KS Drilling Co. Our experience in the research field enables us to be the marine agent & custom clearance agent of various vessels working in research & seismic operations in the Mediterranean sea & Gulf of Suez also, an agent for the major supply boats companies working in Egypt ( Tide water – Maridive & Oil services – Posh Semco pte Ltd – Edison Chouest – Boluda Int.).
M.S.A, was the marine agent for one of the major national projects in Egypt (construction of new port east of Port Said ) from April 1999 until Jan 2003, and Suez Canal new channel from 2015 until 2016. We have been the agent for major international dredging companies such as (Boskalis Penta Ocean – Jan Du Nul – Van Oord – Ballast Ham – National Marine Dredging Company). 
M.S.A was contracted to provide all the marine services ( Which is similar to oil services ) for more than 12 Dredgers & Marine Units working on that project including (crew change – greet & assist – visas – residences – transportation – work permits – Security permits – Port passes – Port call at Port Said harbor for repairs – customs clearance for sea & air freight – etc.) in addition to many other services rendered during that massive project.
M.S.A is one of the numerous professional companies in canal transits for barges, towed units, dredgers, drilling rigs and supply boats. One of The company first major operations was the Suez Canal transit of drilling rig " Fortuna" towed by Suez Canal Authority Tug / "Barka1" in 1998. Also in 1999 the canal transit of a derrick barge under tow from Port Said to Suez. In addition, quite numbers of towing vessels through the Suez Canal from 2000 until present. Last towing operations were on November 2003 (Barge / DLB600 towed by tug Fair play IX) from Port Said to Suez and on July 2004 (Barge / Sea Horizon – Tug/ Gulf Breaker) from Suez to Port Said – on 2005 Rig / Atwood Southern Cross from Suez to Port Said.
Since 2008 till now we are handling the canal passage of the barge/Maridive 300 several times north & south bound towed by Suez canal tugs.
Request a Call Back
Need Help ? Talk to an Expert

Call +2 0122 –2301211