Need Help?
Please Feel Free To Contact Us. We Will Get Back To You With 1-2 Business Days.
magic@magicshipping.com
+2 0122 –2301211
Oil & Petroleum Services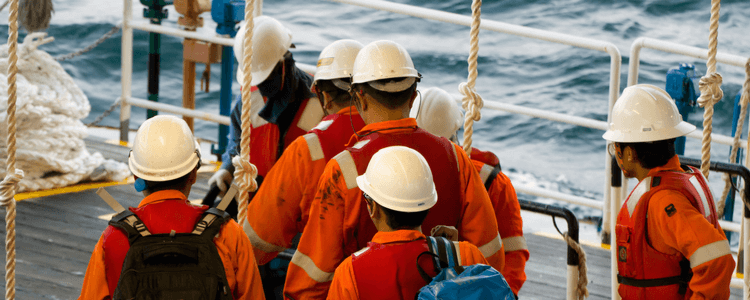 M.S.A. guided by the managing director Mr. Osama Darwish and serviced by a staff of dedicated employees operates offices throughout all major Egyptian ports (Port Said – Suez – Alexandria "Abo Quir" – Damietta – Red Sea "Rash Gharib "). this team of experienced personnel are familiar with the needs of the oil and petroleum industry in regards to servicing operational marine units (supply boats-drilling rigs-research vessels-utility boats, etc).
M.S.A can provide the following services:-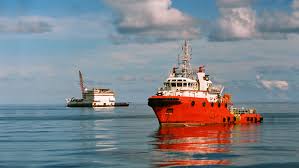 In / Out Port calls of vessels & supply Boats working in oil field at Egyptian Ports
We are an official agent, handling In / Out Port calls at all Egyptian ports (Port Said, Suez , Damietta , Alexandria, Red Sea ports) for vessels & supply boats serving drilling rigs at Red Sea & Mediterranean Sea.
Arranging with local authorities for a smooth movement (In / Out) port, by completing formalities & Clearances for frequent port calls.
Settle all fees required to be paid to governmental authorities such as (port dues, quarantine, custom tamkien, pilotage, berthing dues, mooring & Unmooring) as well as any other port authorities fee including the payment of any deposit require.
Arrange of the reception of any marine unit on arrival Egyptian territorial water and coordinate with all authorities (immigration, coast guard, quarantine, port authority) for immediate clearance at working area without any delay. 

Prepare and issue Military & Security Permits
M.S.A. arrange for military and security approvals necessary for any marine unit
( drilling rigs – supply boats – diving boats – research vessel – cable or coring vessels – etc…) and its crews to work in Egyptian territorial waters.
Potential prior approvals would be coordinated through:
Armed forces (operation sectors), intelligence, security, naval bases, air forces, coast guard.
National security
Environment authority
Group 26
Ministry of Maritime Transport
Port & Light
And issue the following permits:
Navigation warning
Coast Guard permit
Group 26 permits for crew and Staff
Telecommunication license for communication equipment ( V.H.F – H.F Radar- etc…) on board the marine units 
Permits for Inmarsat, working via satellite stations.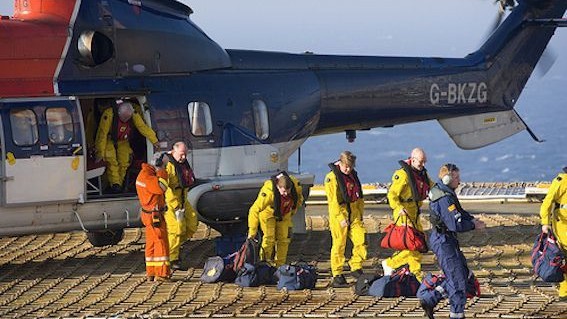 Logistic Services for personnel ( Staff & Crew Arrangements)
Issue the necessary permit from the Ministry of Maritime Transport for working in the Egyptian Territorial waters.
Issue necessary port passes.
Issue work permit & residences for foreigners to work in Egypt.
Arrange assistance at airports for (staff, crew) & issue entry visa.
Assist crew changes for the marine units by arranging formalities with Immigration & Security. 
Arrange the dispatching of crew by helicopter from/to drilling rigs at local airports in Egypt ( El Gameel Airport – El Nozha Airport – Red Sea Ports)
Hotel reservations at Cairo & other Egyptian ports.
Transportation from / to Cairo for crew / staff in late model, reliable, air-conditioned, vehicles.
Assist in air travel reservations if desired. 
N.B – All HSE rules for road transport are followed by our drivers
No driving at night time
Follow road official speed
No speaking in Mobil during driving
Seat belt to be used all the time
(24) Hours office communication services
M.S.A offices are manned 24 hrs. a day and equipped with, telephone, fax, mobile phones & internet services, capable of providing medevac assistance if required.