Who We Are
M.S.A. is one of the most professional companies in Egypt for all disciplines within the marine & petroleum services.

Our Mission
M.S.A. committed to quality, not only in supplying the right equipment or materials but also in all our orders aspects.

Our Vision
M.S.A. focused on the demands of our customers and we do our best efforts to achieve an efficient and cost effective operation.
COMPANY OVERVIEW
Providing Best Business Solution For
Growing Your Business

We Have More Than 30+ Years Practical Experience
M.S.A. established on 1997 at Port Said, Egypt.
Magic is registered at E.G.P.C. and Ministry of Maritime Transport. also obtained quality assurance certificate ISO 9001:2015 and OHSAS 18001:2007.
Magic Shipping is complying with HSE rules which followed by all Oil Companies.
Magic Shipping is complying with FCPA requirements for dealing with officials and local authorities; also, we are membership of (TRACE) organization.
The company head office is located in Port Said and provides the management and administrative functions of the company.
The company branch offices are located at the major Egyptian ports (Suez – Damietta – Alexandria " Abu Qir " – Red Sea "Ras Gharib").
When using our services the economical and operational factors will definitely be secured and the "Magic touch of our care" ensures a trouble free operation. The philosophy of Magic Shipping Agency is to provide safe & reliable services carried out by our team of dedicated and experienced professionals employing a proven management system, flexibility and cooperation with our clients is the reason we are truly magic. Thus we can offer our clients a comprehensive matrix of experience in all matters related to marine & petroleum services.
The group combines the extensive knowledge and experience of our managing director Mr. Osama Darwish and staff. For over 30 years, Mr. Darwish has worked in this field and is well known extensively throughout Egypt. This modern organization has continued to improve its services to our clients since Inception in 1997.we have increased our valued to over 45 companies (international & Local) in the last fifteen years.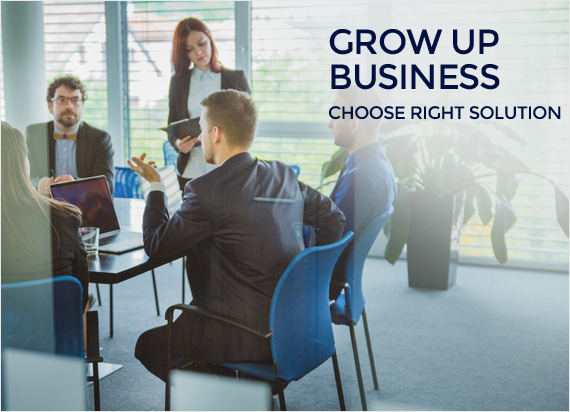 20
YEARS Of
Experience

35
Professional
Experts

650
Successful
Projects

425
Satisfied
customers
SOME OF OUR CLIENTS
We Appreciate Clients