Need Help?
Please Feel Free To Contact Us. We Will Get Back To You With 1-2 Business Days.
magic@magicshipping.com
+2 0122 –2301211
HSE Policy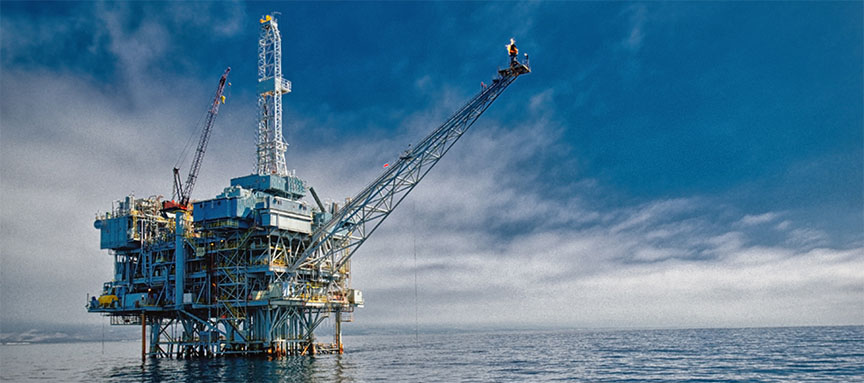 Magic Shipping Agency management believes that quality, health, safety, and environment concerns are essential part of professional management. To ensure that these concerns are fully addressed, we have adopted one of the most powerful quality systems; ISO 9001:2015 standard Quality Model.
The management main objective is to satisfy client's requirements and at the same time with due regard to the quality & HSE standards which we try to apply at all work areas and operations. Also, to expand the company's business in the global market.
In order to achieve these objectives, we take reasonable steps to implement the following:
Endeavor to reduce /control the non-conformity cases, accidents and hazards in order to maintain/improve the quality service provided.
Encourage and motivate personnel at all levels to be responsible to implement/maintain quality & HSE policy and to make sure that the policy is complying with the local statuary rules and regulations.
Provide safe, healthy, and environmental protected workplace for all the company's employees, personnel, and members of the general public.
Periodical review for the quality & HSE management systems to ensure the continual improvements by means of:

Management review meetings.
Process control.

Reduce/Control unnecessary losses, damage or pollution relating to plant, property and process arising from the company's activities.
These objectives are achieved through co-operation effort at all levels of the company via open two way communications between Senior Management and all other company personnel. Also co-operation between the company and their clients is encouraged, a form of partnership to solve problems and eliminate non-conformance in all the company and clients contracts. The Company management conducts regular review meetings and internal audits to ensure the goals are met.